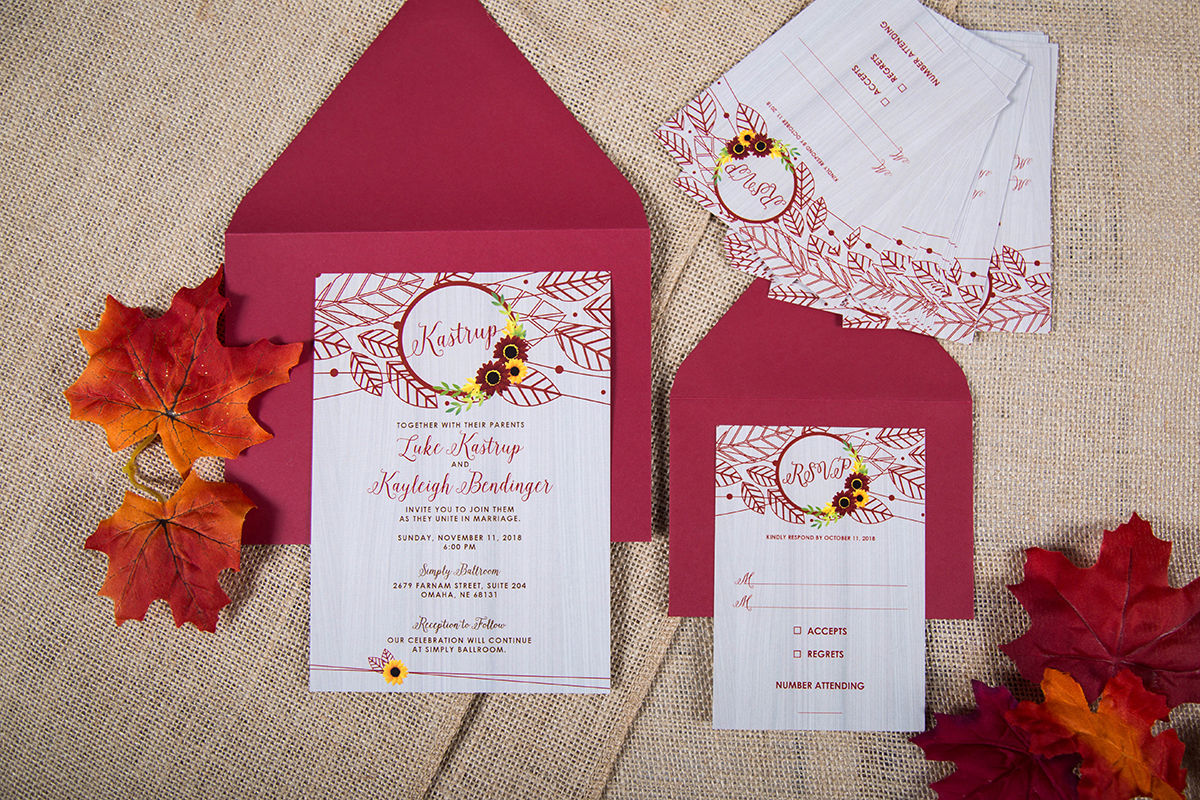 Custom Invites & Stationary
One-of-a-kind stationary created
just for YOU and your day!
Custom invitations and stationary are a wonderful way to create something special just for your day (while staying on budget!) The best part of building from the ground up is being able to incorporate as many, or as few, extra details as you wish. Noel Photography and Design is full service with design, print and accessories. Simply address, stamp and you're done! If you'd like to see just how far your budget can go request an *estimate today!

*Estimates are no-strings-attached and are not exact totals.