Lead Photographer. Graphic Designer. Dreamer of Creative Dreams. Ridiculously Flea Market Obsessed. Vintage Camera Collector. Plant & Garden Lover.
My Role.
You'll come to realize your photographer is one of the few vendors who works side-by-side with you through your WHOLE day. As your lead photographer I'll be wearing a lot of hats throughout your wedding process.
My job is not only to produce pretty pictures, but to guide couples through portrait planning, assist you in making a realistic timeline, keeping things fun and stress free, and to help the day's events run smoothly. It's a lot of multi-tasking on my part - but I enjoy doing all this to better ensure the creative portion of your day is as flawless as possible!
My History.
If you asked me 10 years ago if I thought I'd own my own studio and business, I probably would have told you, "no!" *cue gasp*
The reality is, back then as a part-timer, I had no idea where I was going. Only that I loved what I could do, and I kept getting better at it. Sure, it wasn't the "inspiring" story of knowing what I would be doing since I was 8 years old. But it would be one of the most heart-pounding moments of my life when I dove in.
After my college graduation, I was convinced I wanted to move to the big city, find a design job, keep portraits part-time, and live out my days in the mountains of Colorado. So off to the mountains I went. But after a couple years I began to feel unfulfilled in my little adventure.
Part-time design and portraits, part-time working with engaged couples (in another career field) just wasn't adding up to what I thought would make me feel complete in my work. Now, if you've ever felt God tapping on your shoulder to redirect you, well then you know what's coming next…
Out of nowhere, my heartstrings started pulling at me about my hometown in Nebraska. I can't explain it. Even though I knew I'd miss the mountains everything in my head, heart, and soul said to me, "It's time for a new season of life! To return back to the rest of my family, long-term friends and find my creative-self."…I mean what a calling!!
So, I packed up. Tears rolling down my face as I hugged my sister "goodbye-for-now." But I just wanted to take my unique vision and capture stories of amazing people. I wanted design projects I could pour my whole heart into. I wanted to create full-time.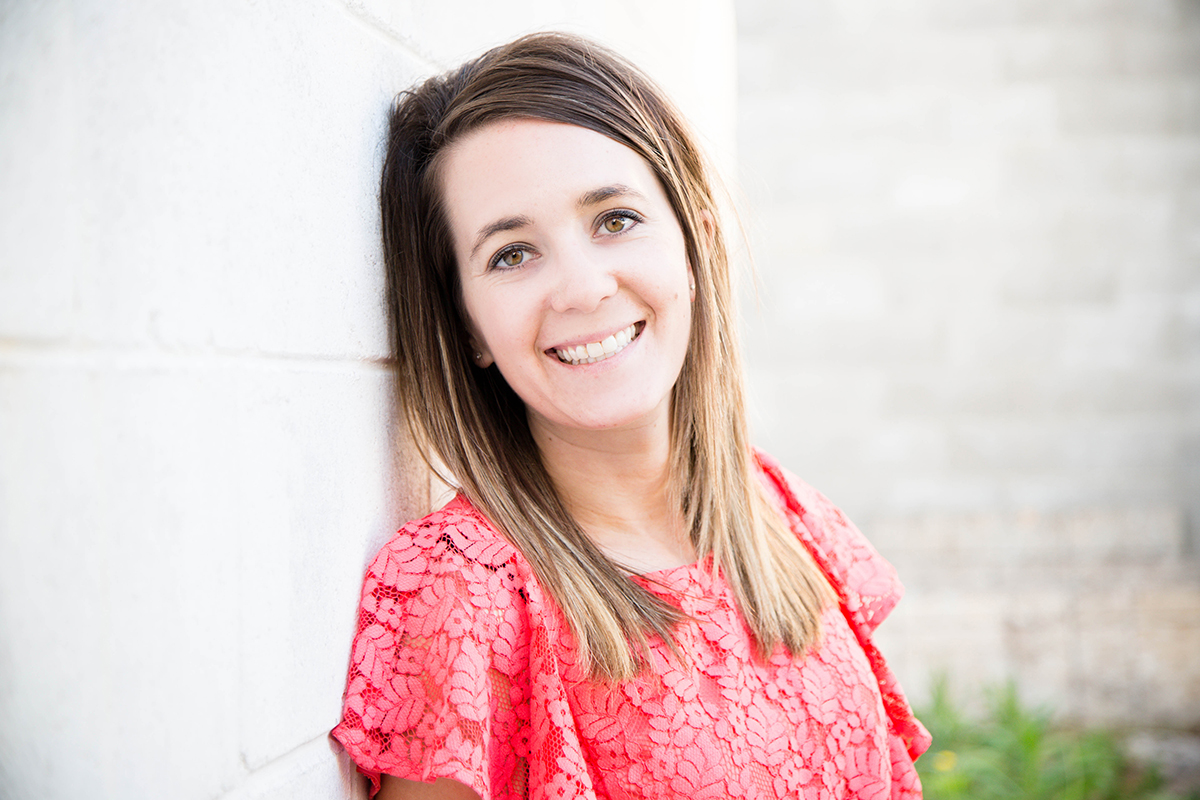 Long-time Bestie. Partner in Crime. My dress fluffing, candid shooting, groomsmen wrangling understudy, organizer and assistant.
This girl. I love her and soon you will too. If you're looking for someone to make sure your hair and groomsmen are in the right place, then you NEED this girl on your wedding team.
Taylor and I met at our high school waitressing job and lived together for a year before she met the love of her life. A few years later they had their first child, who happens to be my god son. It's safe to say after 10+ years of friendship we know a thing or two about how to work as a team!
Tay will not only be assisting me through out the day and keeping us on schedule, but she'll also be getting extra candids and alternate angles of a few of the big events like the ceremony and first look. Let's just say - she's a rockstar to have on our team!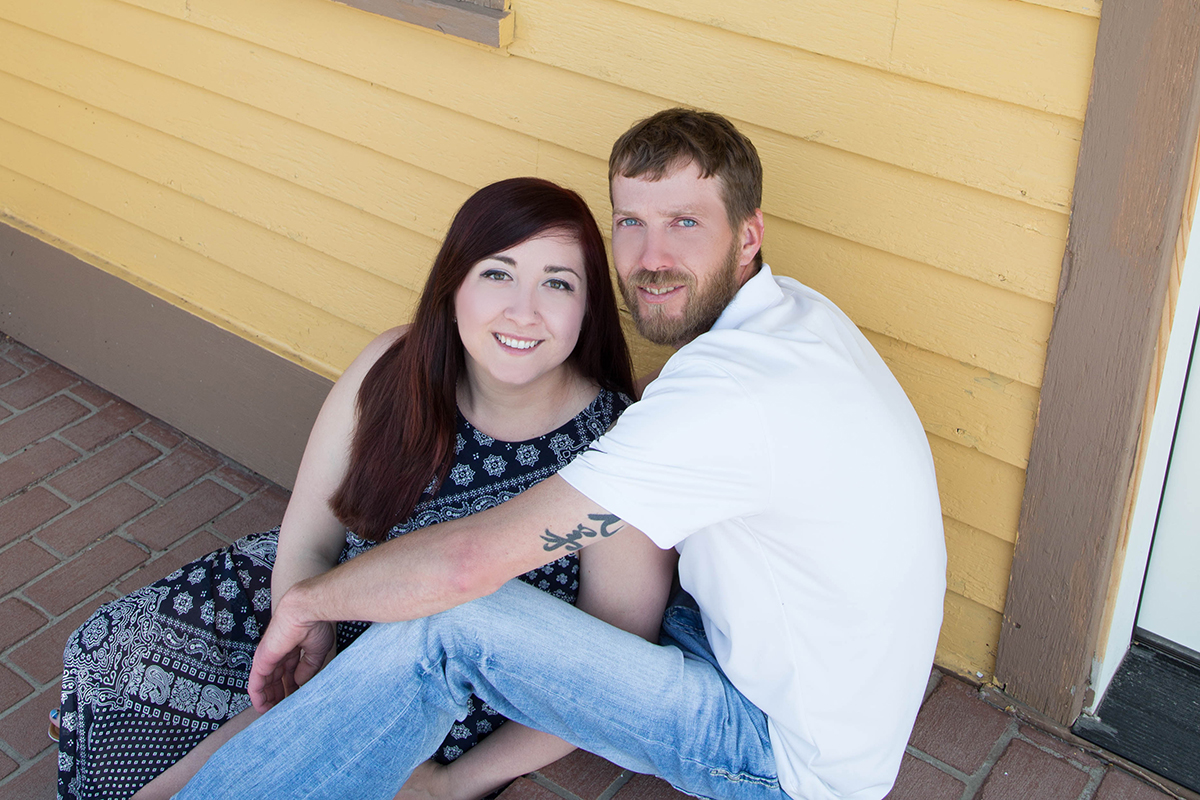 My other half, inspiration, and muse. He who keeps me grounded when my dreams start floating me away. Picture hater.
Shayne doesn't take part in the business side of business, but he has to be on the list of my "wedding team." Why? Well, if you're wondering where my belief in love and God's timing came from, here he is. I met Shayne the first week I moved back home to Nebraska. Literally. Looking back on our relationship it blows my mind how perfectly timed our entire story was to get us to where we are today. (Which is engaged, and ready to further entangle our lives! * EEK *) He is what inspires me to capture each couple's day so uniquely. I think about how incredible our story is and how much I love to re-live it. He is the reason I want to capture enchanting love stories for others.
(a.k.a TANK, SWEENY & MEEKA)
Shayne & Jen's little fur babies. They mostly take turns napping and destroying the house. Good thing they're cute, eh!?
As you can probably guess, these three goons aren't part of the business side of business either. While you may catch Tankers at the studio now and again, they're mostly just our furry little loves we enjoy coming home to after a long day. After all, there's nothing a good belly rub and snuggles can't take care of.